Are you tired of trying to work out which bank or building society really offers the best deals? It can be tricky keeping up to date with fixed and variable interest rates, honeymoon periods and so on. Because we're up to date with the current offers and have a great relationship with a variety of lenders, we can help find the best fit for you.
Cars, Trucks and Motorbikes
We can arrange finance for your personal or business use. There are many options and structures to suit every budget. Just ask us, we're here to help. You may opt for a secured loan, chattel mortgage, lease or hire purchase. It really is as easy as that!
Getting started in business or gearing up for expansion requires a good source of credit. Positive cash flow is a necessity for all businesses. So you need the equipment that will make your business truly competitive and increase your profit. Ask us how to achieve your business cash flow goals now.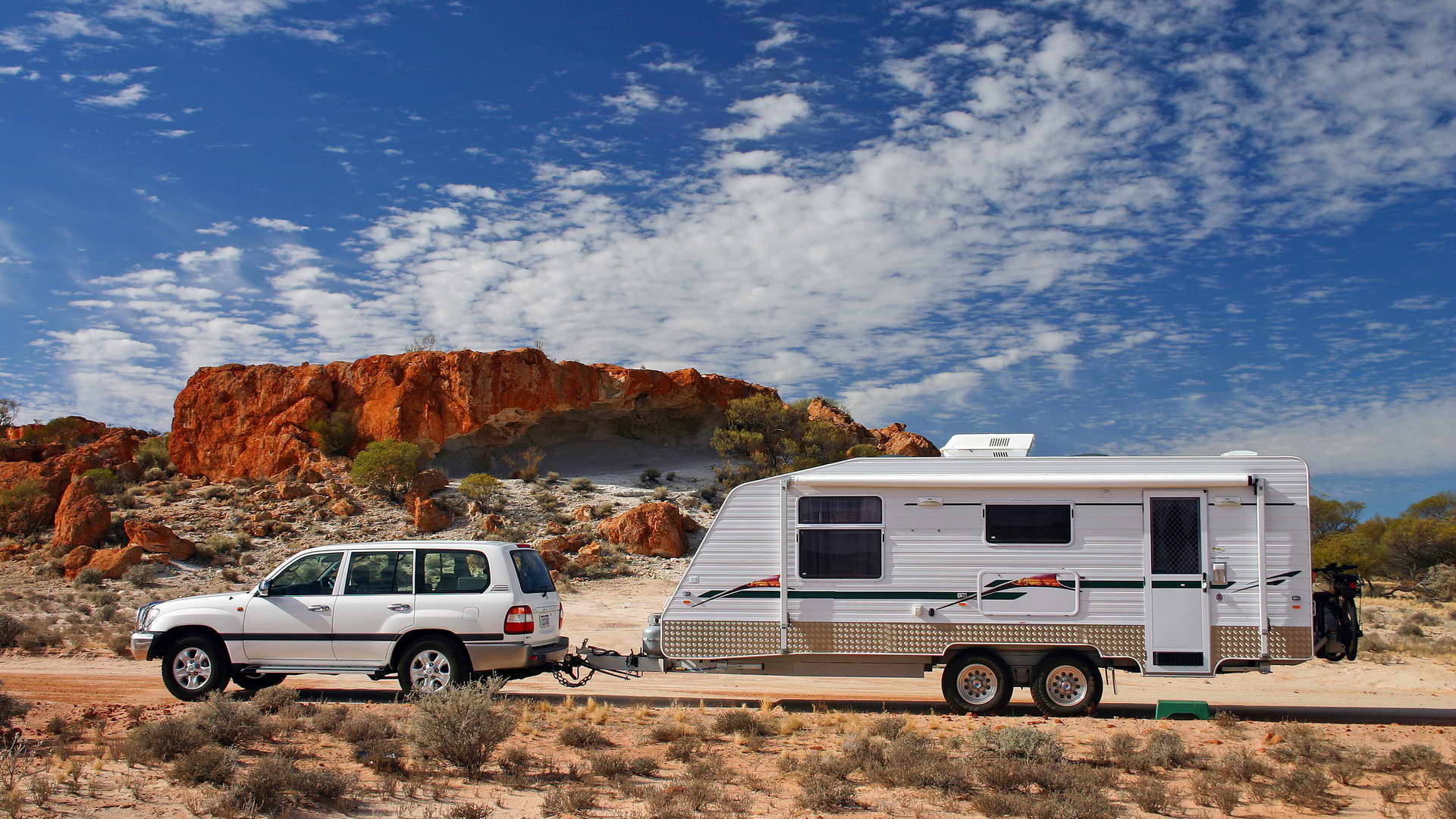 Perhaps it's time for a little more living! A trip around Australia or a boat on the harbour. Your hard work ought to pay off sooner rather than later. We'll show you the best ways to get affordable finance and start living the dream now.
Personal loans can be granted for many different purposes. You may need funds for new furniture, electronics, an unexpected expense or medical treatment. Let us help you get the money you need when you need it.
Is your business growing? Do you need to update or upgrade tools or equipment? We've been helping our clients businesses grow and thrive for more than 25 years. Let us help you too.