Thinking laterally and strategically 
Hunter Loans offers a boutique finance brokerage service specialising in all types of vehicle, equipment, and home loan finance. We can help you find the most suitable loan package using our established relationships with some of the largest lenders in Australia. You can benefit from our friendly, professional service that takes the guesswork out of financing and insuring your next purchase.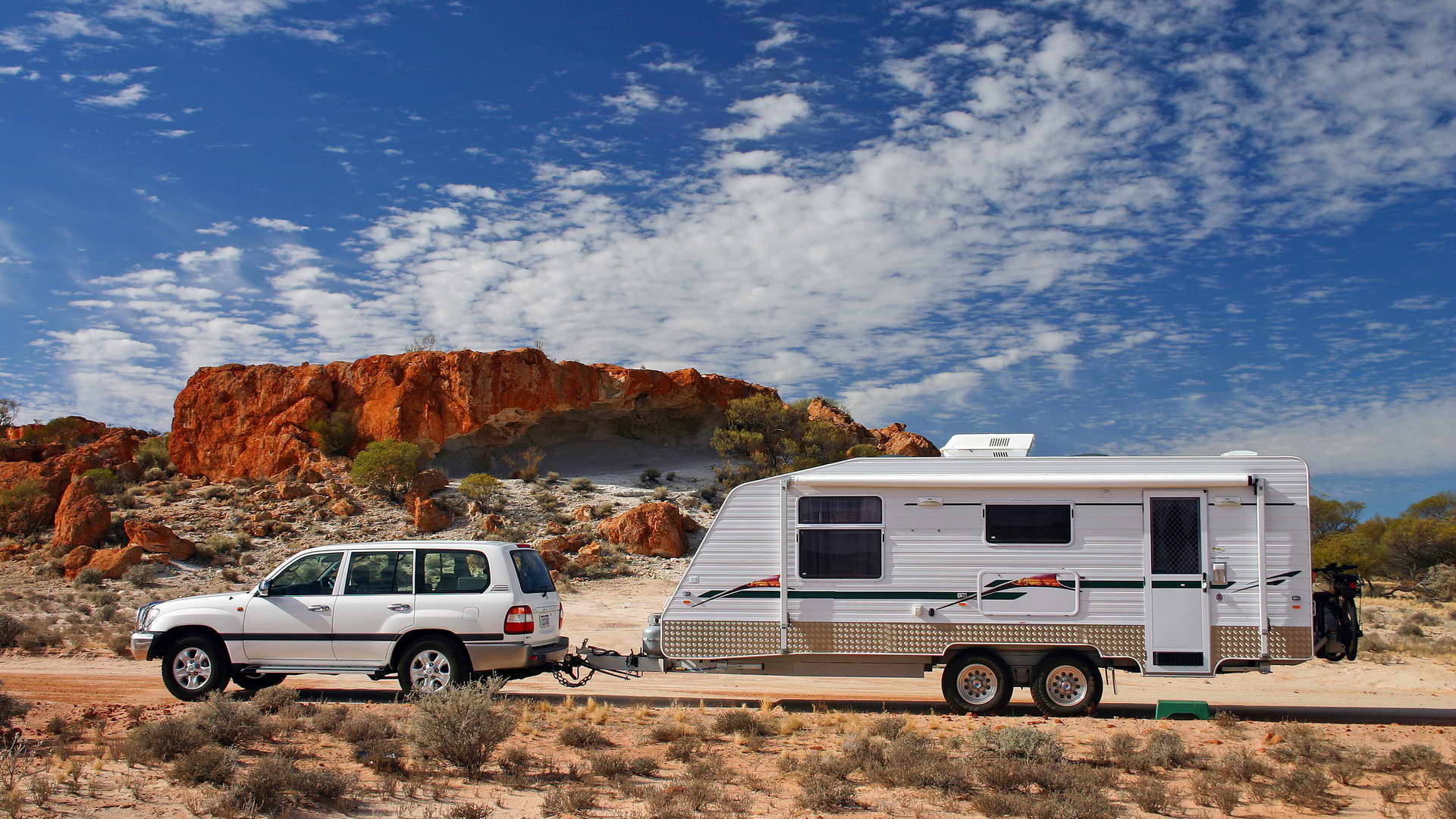 When it's time to update your car, purchase a boat, caravan, or invest in equipment to expand your business, talk to us. Our efficient service together with over 50 years of collective experience will see your new purchase finalised without delay. Because we have first hand and current knowledge of the residential lending market, whether you are a first home buyer or experienced investor looking to grow your portfolio, we'll see you matched with the best lending solution.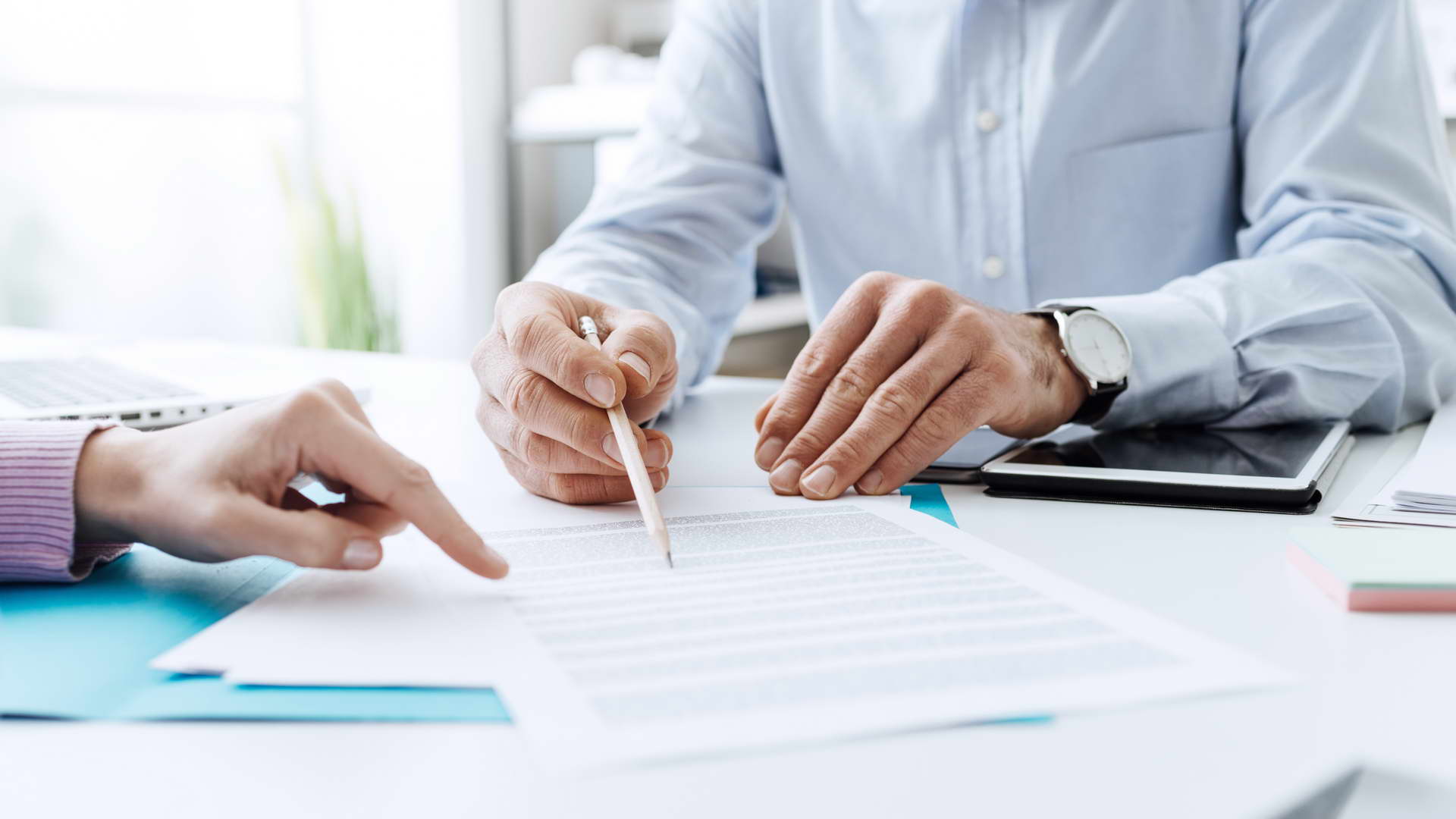 Making sure you have appropriate insurances in place is an important point to remember when taking on any new financial commitment. With this in mind we have a number of trusted referral partners on hand to help. If you are purchasing a new car we can quickly arrange your CTP green slip from right here in our office.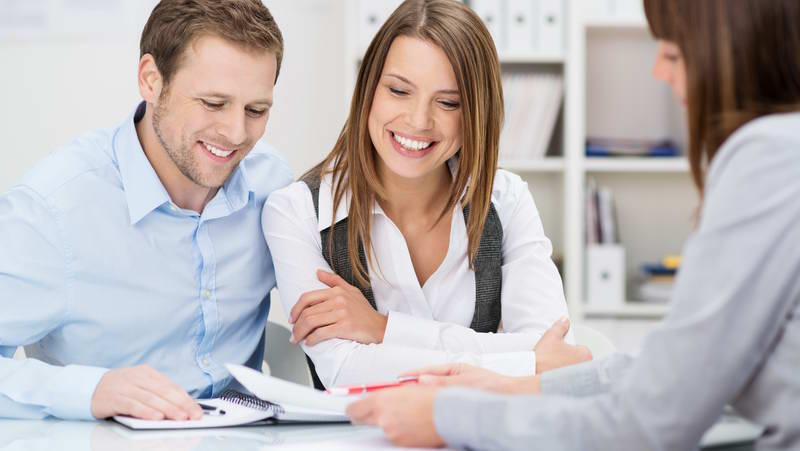 Our small dynamic team of specialists are focused on providing solutions for you!
Belinda our Principal and finance guru, has first hand experience with dealer finance. She knows exactly how to get you the best deal. Belinda's clients benefit from her knowledge of commercial structures and business refinancing. With twenty years as both a broker and lender in small business, Belinda understands the challenges and helps clients reap the rewards of being in business. 
Heather is our asset finance expert and without doubt the heart and soul of Hunter Loans. Heather brings a wealth of knowledge with Thirty years of industry experience. Our clients feel at ease with Heather's unique warm personality and confident with her exceptional service.
Tracey is our home loan specialist. With a strong background in residential finance, and a meticulous eye for detail, she's the one responsible for seeing our home loans through from application to settlement.
We stand out from the crowd!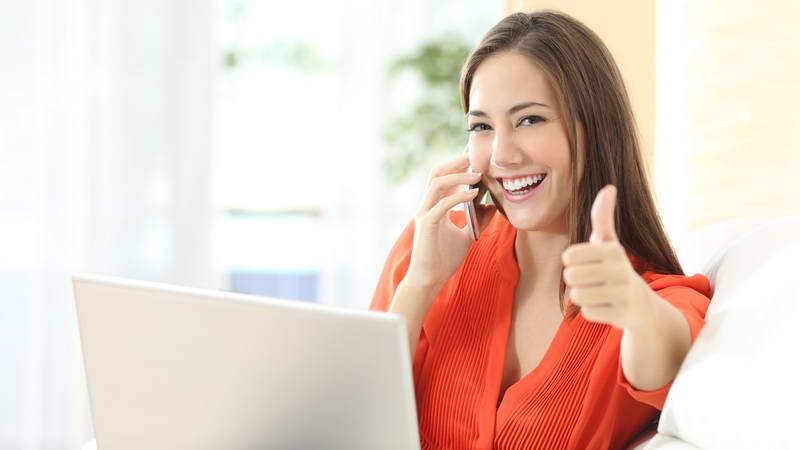 We are proud of what we do and love seeing our clients happy and successful.
Here's what they have to say …